When you go NASCO, you don't go it alone. Our team of healthcare industry and NASCO product experts is here to help you meet your business objectives by providing:
Project Management
No one likes surprises, so we operate with complete transparency throughout the execution of all projects. We focus on timely communications, understanding the risks and concerns, developing mitigation paths and managing change.
Performance Monitoring
We help identify potential performance challenges and strategize on how to address the situation before it can become an issue by proactively monitoring and analyzing key technical and operations performance/success indicators and the associated trends.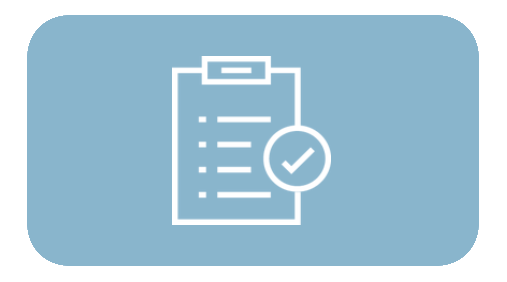 Requirements Facilitation
We lead the process of gathering requirements with an emphasis on achieving your desired outcomes, not just on building a solution, so you get exactly what you need.
Consulting
With a wealth of industry knowledge and the keen understanding of how customers use our products and capabilities, we help identify, make recommendations to address, and follow through to resolve any customer requests, issues or concerns.
Interplan Coordination
Being part of the NASCO family of Blue plans has its privileges. Our team of advocates will help you to understand how other plans are using NASCO products and capabilities, what other plans have done in a particular situation, what are the best practices, and where there might be opportunities to leverage investment, resources, experiences and capabilities, which can lead to saving you time and money.
Business Process Services
Do you need additional support with claims processing and inventory management? How about with benefits administration and configuration, or account implementation and renewals? No worries; we've got you covered. We will help you optimize your mission-critical administration functions to take your business outcomes to the next level.
Operations Optimization
Whether you're looking for assistance with training, integrated staffing, process optimization, delivery or implementation management, digital transformation, or quality engineering and automation, we have a team of experts available to help you align your goals with the right actions to improve your productivity and accelerate growth.
Ready to Empower the Future of Healthcare?
Backed by decades of healthcare expertise, we're aligning our strategies, talent and a set of clear priorities to drive innovation. By developing new products, enhancing capabilities and increasing sharable services, we help our customers remain competitive and adapt to meet the needs of a rapidly changing market.