Claims Adjudication & Benefits Management
We get it. You need to provide accurate and prompt benefit reimbursement to members no matter where they live, work or travel — and to providers, regardless of contractual arrangements or network configurations. The good news is that we've got you covered.
Leverage unparalleled performance
NASCO's claims product is a shared, best-in-class, high-performing, single-system solution. That means you can maximize your operational performance and capture significant administrative savings for a total win-win.
Know you can grow
We process more than 20 percent of all Blue business. We can handle large volumes and complex business. Plus, our claims product is unsurpassed in the market for reliability, flexibility, scalability and operational efficiency, so you don't ever have to worry about outgrowing our capabilities.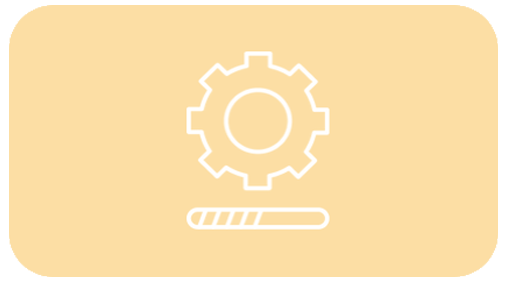 Implement new business with ease
BeneFACTSM is NASCO's suite of applications that supports group benefit product implementations. With BeneFACT, benefits are coded more quickly and with greater accuracy. As complex as benefits are these days, you need a solution that makes them as easy (and accurate) as 1-2-3.
Manage all of your business
We efficiently process claims for all lines of business, including individual — both on and off exchange — small group, large group, national, premium, ASO, Medicare Advantage, Medicare Supplemental, FEP, dental and Taft-Hartley. If you've got it, we can process it.
Ensure security and compliance
NASCO's claims product and BeneFACT are both SOC2 Type II and HITRUST certified, so you can feel confident that your health plan and member data are secure.
Optimize your claims adjudication scores
With Navigator for ClaimsSM, NASCO's inventory management solution, you'll be able to use intelligent workflows to streamline the processing, progression and operational management of your pended claims inventory. This helps you make certain that the work gets into the right hands at the right time.
Maximize interoperability
Integrating our solutions with your solutions is almost effortless. With NASCO's Developer Portal, you gain access to a library of secure, open APIs and business events that can help transform your business and drive interoperability.
Ready to Empower the Future of Healthcare?
Backed by decades of healthcare expertise, we're aligning our strategies, talent and a set of clear priorities to drive innovation. By developing new products, enhancing capabilities and increasing sharable services, we help our customers remain competitive and adapt to meet the needs of a rapidly changing market.